Welcome to Beauty Advance Laser Clinic
We are privileged to have the one & only  …
'Soprano Ice'
****Permanent Laser Hair removal in Wales ****
We are holding a open day for our * New Lasers*
demonstrations for:
Soprano ICE
Dye VL
Diode
NIR
 Tuesday September 29th 12-7pm

At the event we will be offering you the chance to have:
* Free skin test with all 4 lasers .. appointments only   (worth £30!)
* Free goodie bag with every purchase!
* Amazing offers & discounts to be offered on the day!
* Bring family & friends to receive further discounts!
* Free skin-care advice with the Professionals
* Free prize draw!
* Free Microdermabration when you purchase 3 Skincare products.
* Bubbles and nibbles on arrival
* Plus many many more goodies available!
Feel Gorgeous, Smooth and Confident!
We are a multi-operational laser clinic with a high reputation and excellent client portfolio and we pride ourselves in being in the beauty & laser treatment industry since 1988. We treat men & women and you can feel confident about putting your trust in us, you won't be disappointed.
The Clinic is ideally situated in Whitchurch, set back off the road on the Common discreetly, with stress-free ample parking.
Beauty Advance has the Harmony XLi Laser Platform which offers a whole range of fantastic treatments. We are proud to say we are the ONLY Clinic in Wales to offer this. To find out more please click on
 'Advanced Treatments'.
If you're considering Pain Free Laser/ IPL hair removal, skin rejuvenation, tattoo removal, Nail Fungus Treatment or any one of the treatments we offer, please don't hesitate to call us. We are  always pleased to help with any queries you may have.
Our Harmony Xli platform can enable us to treat tattoo removal, nail fungus treatment, PAIN FREE soprano laser hair removal, blue vascular lesions removal, laser 360, acne laser, pixel laser treatment and we have had fantastic results!
Although your issue may not go in one treatment, we offer discount on all courses booked to make sure you get the best deal.
In clinic we have laser practitioners & beauty therapists who are keen to help with any problems/ issues you have and are all fully qualified to a high standard and keep up to date with changes within the industry. We then have additional nurses and therapists who come to clinic to offer additional treatments.
All practitioners are trained and qualified with Gloucestershire Hospitals NHS Trust & we are registered with the HIW to give you the best service. All certificates are available in clinic.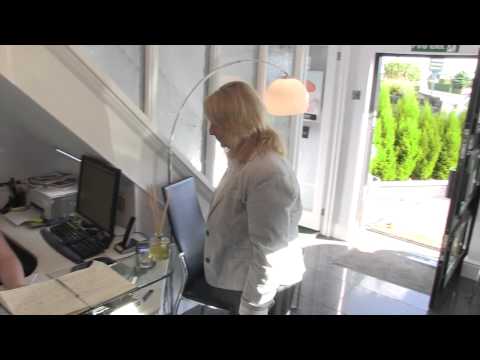 * T&C's apply for offer