Welcome to Beauty Advance Laser Clinic
We are privileged to have the one & only  SOPRANO ICE laser in wales!
Extravaganza coming soon …… Don't miss out …… Tuesday 29th September!
This open day extravaganza will give you an insight to the NEW and developed lasers NOW on the market. We are the only clinic in wales offering such high technology and would love to give you a chance to try them out FREE of charge on this day.
There will be nibbles and drinks on arrival and through out the day, you will have a chance to ask all the questions you would like, depending on availability. Please do book an appointment with a practitioner to have a definite slot.
We will have advice on the Following treatments:
Laser Hair Removal
Tattoo Removal
Skin Tags
Thread Veins
Skin Tightening & Firming
Pigmentation Damage
Medical Procedures : Botox/Fillers
& Much More that we do at this amazing clinic.
All the above treatments are largely popular for men and woman of all ages and we will be there to guide you every step of the way professionally and personally with all your enquires, making your life more enjoyable and fulfilled.
Don't forget we also have the Famous Young Blood Mineral makeup here and offer some guidance with how to get the natural look, plus Dermaquest, best in skin care for every skin type.
There is no better time than the present to create the perfect you so …….. Book in now for your FREE consultation with a highly qualified laser practitioner, to see what we have in store for you. 
Our unique opening description!
We are a multi-operational laser clinic with a high reputation and excellent client portfolio and we pride ourselves in being around since 1988.  We are a family run business and we treat every client as we would live to be treated, are aim is for clients to be confidant and proud of the skin there in.
Are clients range men to woman – aged 11 to 90 years – we treat all clients with up most respect and want to do the best for every single one of them. All our advice is honest and caring, we wont treat more than we need to, but we will give a realistic result and out come depending on treatment.
The Clinic is ideally situated in Whitchurch, set back off the road on the Common discreetly, with stress-free ample parking.
Beauty Advance has the Soprano Ice Laser Platform which offers two very popular treatments, Laser hair removal and skin tightening (NIR) and we are p
roud to say we are the ONLY Clinic in Wales to offer this. To find out more please click on  'Advanced Treatments'.
If you're considering Pain Free Laser hair removal, skin rejuvenation, tattoo removal, Nail Fungus, vein removal, acne treatments, laser 360 and our pixel laser
please don't hesitate to call us or pop in and check out the fantastic results we are getting, were always happy to help with and queries you may have.
Although your issue may not go in one treatment, we offer discount on all courses booked to make sure you get the best deal.
In clinic we have laser practitioners & beauty therapists who are keen to help with any problems/ issues you have and are all fully qualified to a high standard and keep up to date with changes within the industry. We then have additional nurses and therapists who come to clinic to offer additional treatments.
All practitioners are trained and qualified with Gloucestershire Hospitals NHS Trust & we are registered with the HIW to give you the best service. All certificates are available in clinic.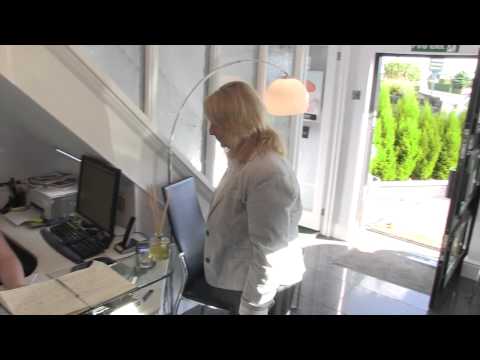 * T&C's apply for offer